FRANZ MARC - VERKAUFT
JOHAN CHRISTIAN DAHL
MAX LIEBERMANN
LOVIS CORINTH
LOVIS CORINTH
OTTO HESSELBOM
LOTTE LASERSTEIN
FRIEDRICH NERLY
LOUIS-ETIENNE WATELET
JAN VAN MIERIS
WILHELM TRÜBNER
JULIUS SCHNORR VON CAROLSFELD
BIBLIOTHEK IN DER GALERIE
ALTMEISTER AUSSTELLUNG IN DER GALERIE
Sample Text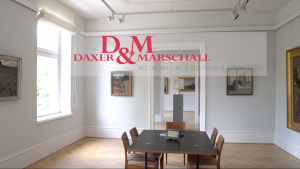 Welcome to Daxer & Marschall

Please watch our Virtual Gallery Tour by clicking here!
Even though you may already have a longstanding relationship with us the chances are that this is your first visit to our real world gallery. Many of you communicate with us from the comfort of your home or buy from us every year at Tefaf Maastricht the prestiguos spring art Fair. Please have a look!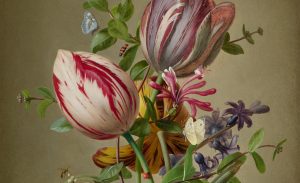 A Bouquet of Tulips by Rémillieux

The efflorescence of flower painting in the early nineteenth century was a Europe-wide phenomenon. It was fueled by a new interest in nature, growing scientific interest in botany and the insatiable demand of leading European porcelain and textile manufactories for the refined workmanship of peintres-décorateurs. Schools for flower painting were set up, some independently run and others affiliated to local academies of art. Please continue to read.
London Artweek Digital 2020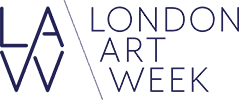 Discover Daxer & Marschall at LAW Digital

Discover all artworks and online winter exhibitions from the world's leading pre-contemporary galleries at London Art Week Digital, from Friday 27 November to Friday 11 December. Each exhibitor will have up to 15 artworks on show. You can explore all works of art, by either clicking on 'Exhibitors', where you can discover works according to Gallery, or by selecting 'Artworks', where you can discover works according to category.
For more information visit londonartweek.co.uk